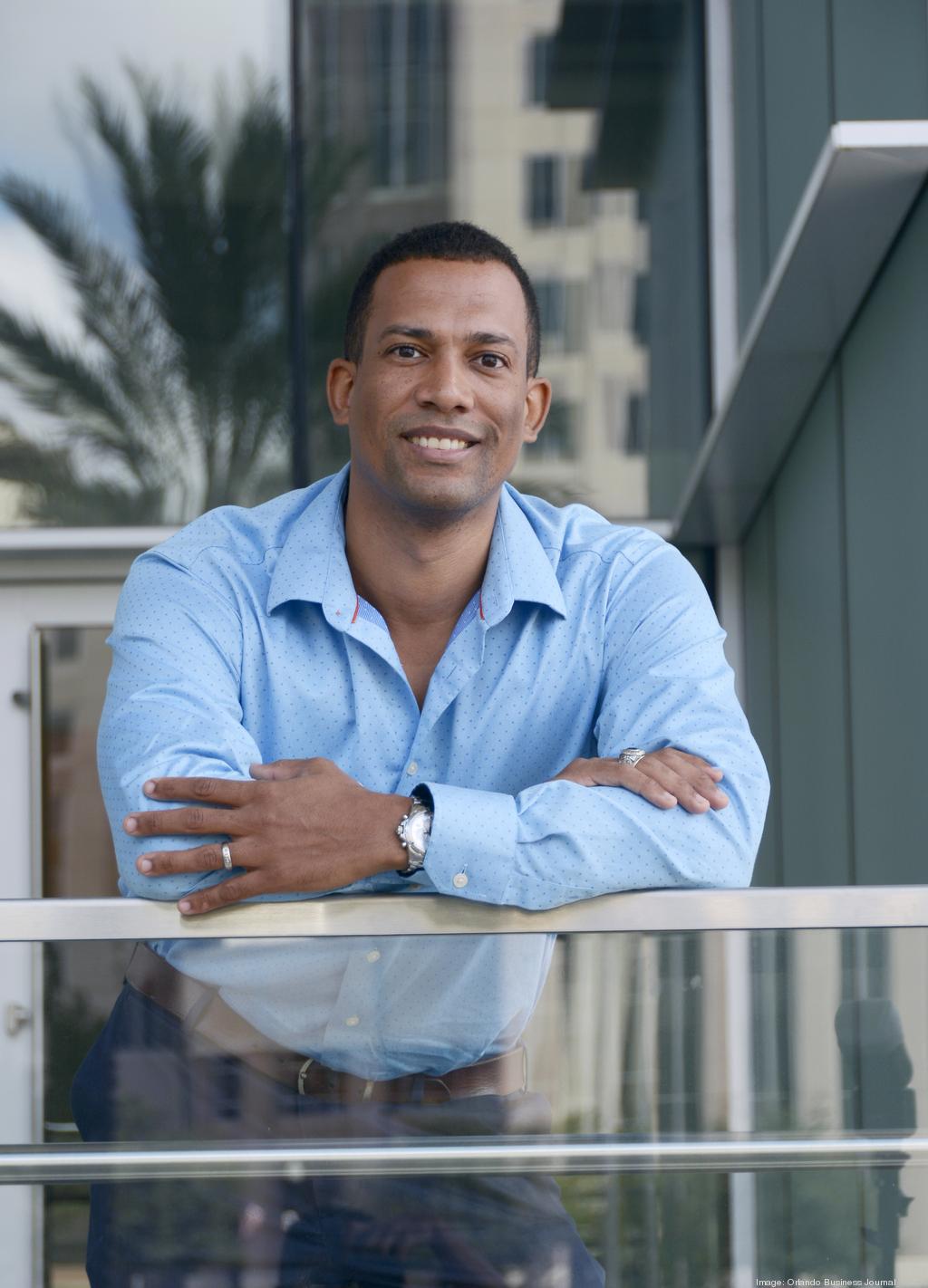 Contact
Office: 407-647-0200
Fax: 407-647-0205
Mobile: 412-445-8960
About
David Brim is a marketing consultant, entrepreneur & real estate investment specialist living in Orlando, Florida. After several successful real estate investment deals, David found a passion for investment real estate and provides commercial sales & leasing services through Results Real Estate Partners.
A graduate of the University of Central Florida, where he majored in marketing, David is the only two-time winner of the school's Joust Business Plan Competition & was also a finalist in the in the Sunshine State Venture Challenge in Cocoa Beach & the Nascent 500 Business Challenge in Indianapolis.
David has been involved in many early stage ventures across a variety of industries and has special interest and expertise in online lead generation, Software as a Service (SaaS) products, ecommerce ventures, and real estate. He has been featured in one of the most popular entrepreneurship textbooks Successfully Launching New Ventures & interviewed on Fox, ABC & CBS about topics such as entrepreneurship & internet marketing. In 2013 he wrote a book teaching marketing principles using a fishing analogy called "Land More Customers through Online Marketing". The book reached the #13 spot on the Amazon Best Seller list within its category.
Through his company Stableworth, David partnered with MMI Development, an organization focused on multi-family development and investment management, and served as their Chief Operating Officer and VP of Investor Relations. In this role, David managed loan closures totaling over $140 million, the acquisition of land assets exceeding $20 million, and dispositions of more than $18 million. His expertise extended beyond financial transactions to include adept handling of political and community engagement, where he facilitated key meetings with elected officials, and led zoning and community outreach presentations. David also served as an asset manager and directly oversaw a 291-unit multifamily property, ensuring its operational excellence. David's leadership also encompassed the effective coordination of various professionals, including accountants, attorneys, tax advisors, real estate brokers, and political consultants and a host of internal team members to help keep the organization running smoothly and effectively to accomplish the goals set by our leadership team.
David specializes in analyzing, leasing and selling investment real estate. Learn more about David by visiting his blog Filled to the Brim.